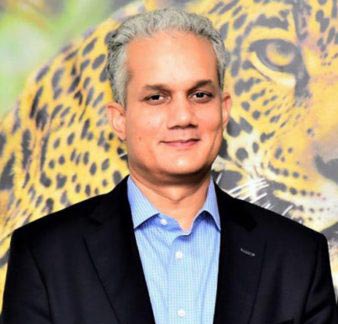 Former petroleum adviser to President David Granger, Dr Jan Mangal has rapped the government for allowing Conservational International (CI) to assist it with building oil and gas capacity.
CI has been criticised here for engaging in a US$10m partnership with ExxonMobil to advance a sustainable economy through investments in education, research, sustainable management and preservation of the country's ecosystem. The two will be working along with the University of Guyana (UG) and the Arizona State University (ASU).
Critics have said that the conservation work of CI runs counter to the carbon-emitting profile of ExxonMobil and that CI had allowed its independence to be compromised by entering this partnership with ExxonMobil.
On Tuesday on his Facebook page, Mangal also weighed in on this topic.
"Why is Conservation International (CI) taking a leading formal role in assisting the Government of Guyana with O&G capacity building and legislation, when CI is funded by Exxon, and CI should be focused on environmental issues.
"These things have to be kept separate!
Guyana should not let Exxon draft its legislation.
"Wake up Government of Guyana. We seem to be stumbling from one mess to the next. This will backfire", Mangal said.
He cited an excerpt of an email from Conservation International:
"… I am very happy to invite you to participate in a roundtable discussion on the Green Paper: Managing Future Petroleum Revenues, the Establishment of a Fiscal Rule, and a Sovereign Wealth Fund, on Friday August 24th, 2018 from 17:00h to 19:00h, at Herdmanston Lodge, Queenstown Georgetown. This event is an initiative of the Ministry of Finance, with the support of Conservation International – Guyana. …"
Around the Web