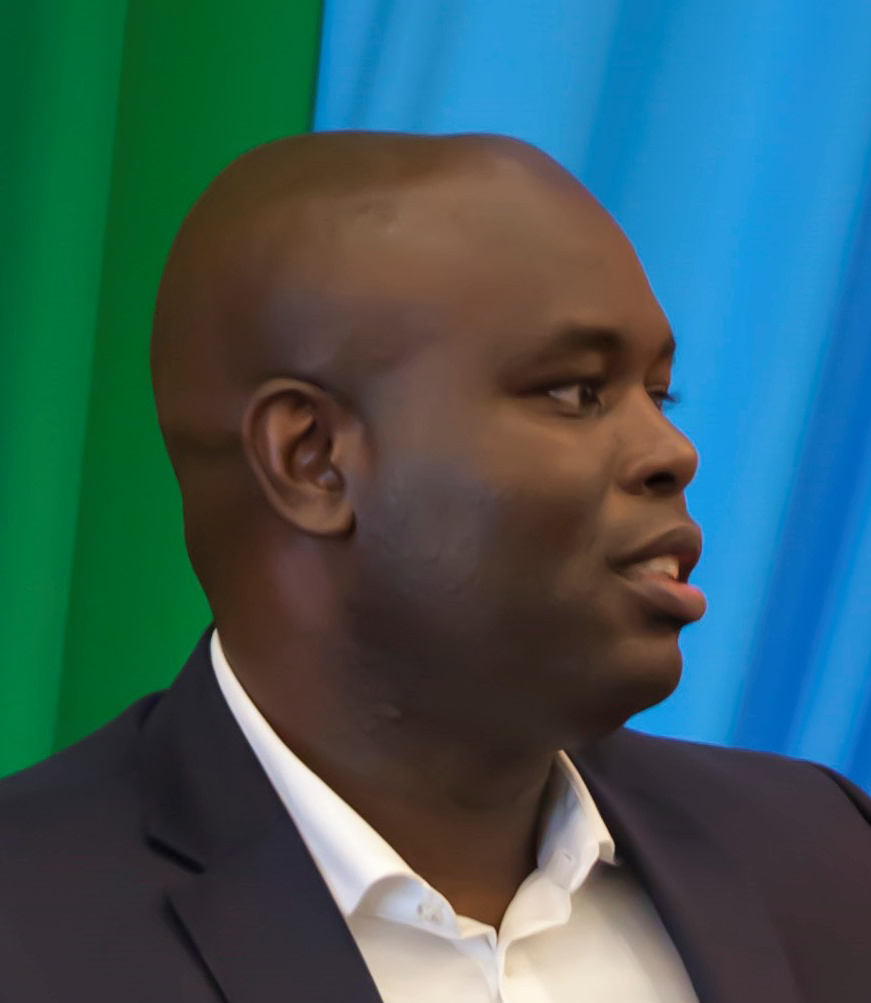 Chief Executive Officer of the Guyana Telephone and Telegraph Company (GTT) Justin Nedd has said that all accusations of the company evading taxes are baseless.
At a press conference last Tuesday, Nedd was questioned about whether the company has taken strategic decisions so that it avoids paying certain taxes, which was reported to the Public Utilities Commission (PUC) some years ago.
Nedd said that he is aware of the claims but added that they are "very broad" and stressed that tax evasion is illegal.
"What I want to say is that tax evasion is illegal and I want to say that again. Tax evasion is illegal. I'm an accountant and as a professional accountant, you don't particularly get to do that and retain your licence, in the developed world at least. We don't do tax evasion. The Commissioner-General [of the Guyana Revenue Authority] is also an accountant and we are audited by local auditors. We are also audited by international auditors—Pricewater-houseCoopers—so, I would say without reservations those accusations are baseless," Nedd explained.
Nedd was also questioned on the amount of foreign currency that the company has been purchasing and reports of it not reflecting in the profits locally.
"…Like I said, we spent US$20 million on this fibre optic network. We don't manufacture much in Guyana. Every single thing that we buy has to be in US dollars. We buy stuff in Canadian dollar, Euros; everything, almost everything that we buy is in foreign currency. Do we buy foreign currency? Yeah. Do we need to buy foreign currency? Yes, because if I go to Ericsson or one of the other suppliers and say 'Hey take a hundred million Guyana dollars,' that isn't going to work so we have to buy foreign currency," Nedd explained.
He further stated that like any normal business, when the company makes a profit the shareholders need a return on their investment.
"Nothing nefarious. We do not indulge in tax evasion and I would say if we were involved in tax evasion the relevant authorities would have very serious conversations with us. In addition to that, GTT is a subsidiary of a publicly traded company and there are a few things that are a no-no," he added, while emphasising that the company does not neglect its duties of paying the full taxes.
Around the Web