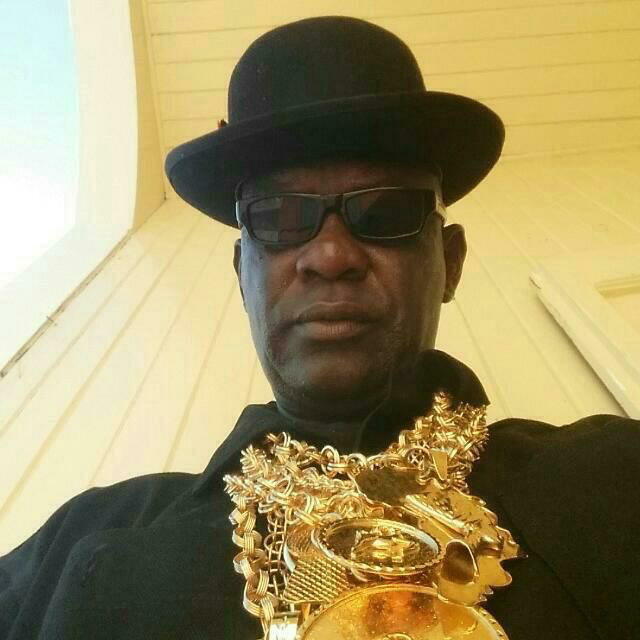 The Preliminary Inquiry (PI) into the charge against Aubrey Bobb, who is accused of murdering businessman Godfrey Scipio aka 'Sagga', continued yesterday with testimony by a police photographer.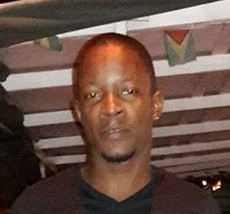 It is alleged that Bobb, of 79 William Street, Kitty, murdered Scipio, in the course or furtherance of a robbery, on October 12, 2017 at Stanley Place, Kitty. Magistrate Leron Daly is presiding over the PI.
During yesterday's court hearing, Police Constable Sam, a crime scene photographer, testified. As a result of his testimony, 30 photographs were tendered and marked as an exhibit.
The matter was later adjourned and is expected to be called again on September 17.
Two former police constables, Derwin Eastman and Jamenson Williams, were also charged with Scipio's murder and they are presently before Magistrate Fabayo Azore.      
Around the Web