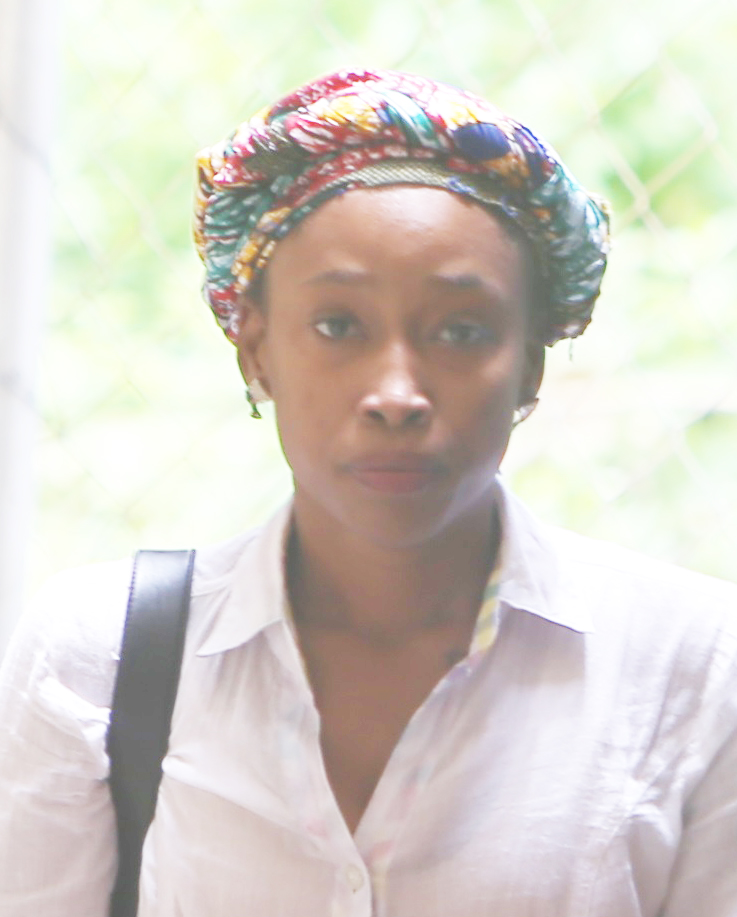 A South Ruimveldt woman was yesterday sentenced to nine months in jail after being found guilty of three counts of forgery.
It had been alleged that Joanna Beckles, of 1116 Bluesackie Drive, South Ruimveldt, on December 19th, 2016, forged a Bank of Guyana cheque in favour of herself, purporting to show same was written for the sum of $60,000, instead of $6,000, by the Georgetown Magistrates' Courts.
It was further alleged that on December 21st, 2016, at Georgetown, Beckles uttered to Shanika Smith, a teller at Republic Bank, a forged Guyana cheque number 08-137149, dated December 19th, 2016 and valued at $60,000, knowing same to be false.
The final charge stated that the accused, on December 21st, 2016, Beckles obtained $60,000 from Smith upon or by forged cheque.
Beckles learnt her fate yesterday when her trial came to an end.
After finding Beckles guilty of the crimes, Magistrate Dylon Bess sentenced her to nine months in jail for each offence. However, she will only serve nine months as the sentences are expected to run concurrently.
Around the Web