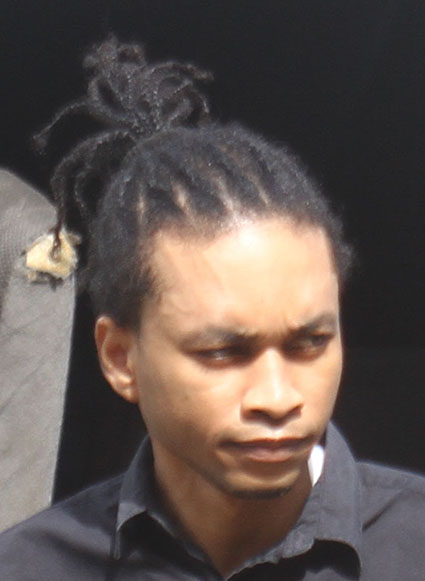 Orpheus Johnson, the accused in the murder of Gladstone George, who was shot execution-style onboard a minibus at Agricola, East Bank Demerara (EBD) in 2016, was yesterday recommitted to stand trial.
It is alleged that Johnson, of Second Street, Craig, EBD, killed George, 32, of Lot 40 Brutus Street, Agricola, in a minibus on the Agricola Public Road on April 22, 2016.
Although the accused was committed to stand trial for the crime by Principal Magistrate Judy Latchman in 2016, the matter was reopened after advice from the Director of Public Prosecutions to allow for a statement to be admitted.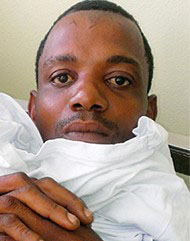 During yesterday's court hearing, the statement of Leonard Paul was admitted after a request was made by police prosecutor Shawn Gonsalves.
Subsequent to the statement being admitted, Johnson heard that he was once again committed to stand trial for the crime at the next practicable sitting of the Demerara Assizes.
Around the Web