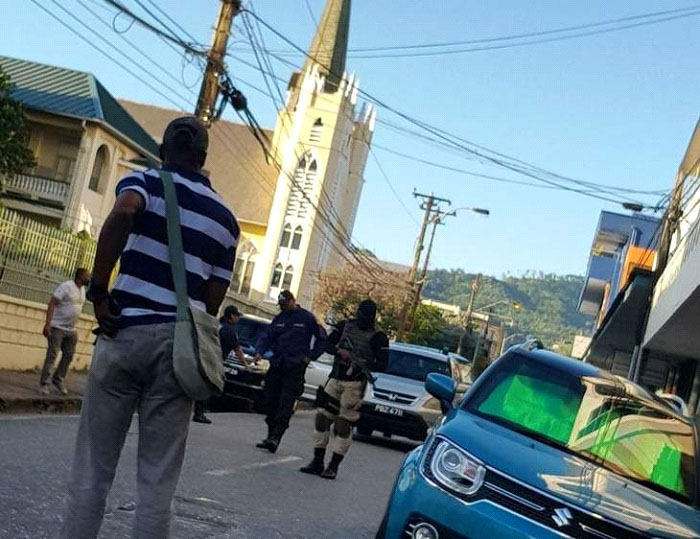 (Trinidad Express) Days after threats were made against prison officers during a suspected jail break attempt, a prison officer was shot and killed after leaving the Port of Spain State Prison last evening.
Davendra Boodram was shot five times and died in his vehicle.
The killer stopped alongside Boodram's silver Honda CRV and opened fire at around 5 p.m., then ran off.
The shooting occurred near St Mary's College.
Prisons officers carried out extensive searches and beat inmates amidst threats that they would be killed for searching cells.
Cellphone camera footage showed the Emergency Response Unit beating inmates during the exercise. Seven inmates were sent to hospital for treatment.
Boodram, of Lopinot, was ranked a prison officer II.
Prison Commissioner Gerard Wilson said the officer had just completed his 8a.m. to 4p.m. shift.
He said the killing was not a robbery attempt and that the officer was probably considered an easy   target.
Wilson offered his condolences to the officer's family.
Around the Web