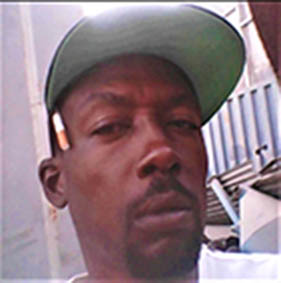 (Trinidad Express) A construction worker was shot dead near his home in South Oropouche on Tuesday.
Kenton Charles, 44, died at Silver Stream Road, Aripero.
Around 4.30 p.m. villagers heard explosions and found Charles lying face down on the street, bleeding from multiple gunshot wounds.
Paramedics were contacted but Charles died at the scene.
A district medical officer examined the body and ordered it removed from the scene.
Crime scene investigators retrieved five spent shells found near the body.
PC Matura of Homicide region III is continuing investigations.
Around the Web