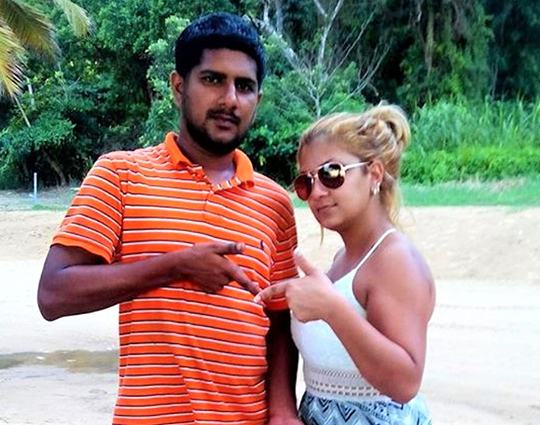 (Trinidad Express) Phillip Basant, the younger brother of Rachael Sukhdeo, has been shot dead.
Bassant was killed near his family home in Charlieville yesterday afternoon.
His sister is the widowed wife of Sheron Sukhdeo, the multimillionaire real estate and used car dealer who was gunned down outside the home of her parents home in Charlieville on the night of March 26. His killing remains unsolved.
A month later, Rachael Sukhdeo was charged with the offences of using obscene language in a public place, and assault as a result of an incident outside her husband's business. She is out on bail.
Phillip Basant had a pending arms and ammunition case.
Around the Web