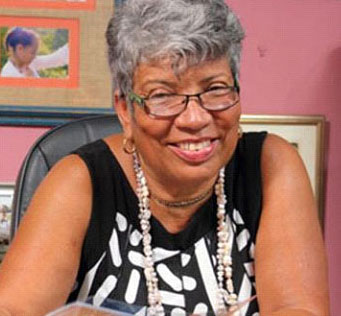 (Jamaica Gleaner): Jennifer Messado, the prominent real estate attorney accused of defrauding millions of dollars from several persons, has applied to the Supreme Court to have her name removed from the list of lawyers authorised to practise in Jamaica.
Messado's attorney Patrick Bailey confirmed that the application was filed on Thursday.
No date has been set for the application to be heard.
The 68-year-old who has been an attorney since 1974 acknowledged that her arrest on numerous fraud-related charges, pending cases seeking to have her disbarred by the General Legal Council (GLC) and the "adverse publicity" arising from the allegations "took a toll on her mental and physical health."
"I am faced with a number of allegations with respect to my practice which are currently before the courts. I am contesting these allegations and the trials are likely in the future. However, at this time I am under considerable stress and I am advised by my doctor that I should cease my practice," Messado said in an affidavit filed in support of her application.
Messado is facing nearly a dozen fraud-related charges in four separate cases in which investigators alleged that she used forged documents to 'sell' a number of properties valued at millions of dollars.  
Top entertainer David 'Mavado' Brooks is among the persons who have come forward with claims of being defrauded by the well-known attorney
Messado, in her affidavit, said she was advised by Bailey that in the interest of the public and the legal profession she should cease practising law and have her name removed from the roll of attorneys authorised to practise in Jamaica.
"I have given consideration to Mr. Bailey's advice and have instructed him to prepare the necessary documents to have my name removed from the roll of attorneys," she wrote.
Around the Web