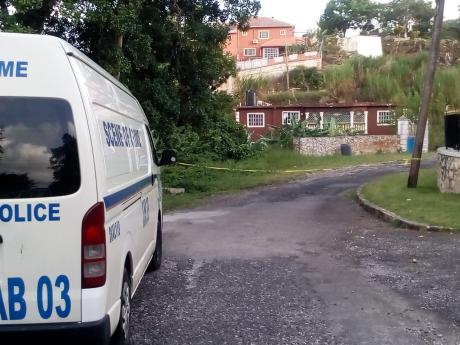 (Jamaica Gleaner) MANDEVILLE, Manchester: Linton Stephenson, the 59-year-old Seventh-day Adventist deacon wanted for the murder of a 25-year-old Mandeville woman has been found dead in Manchester.
The police say Stephenson's decomposing body was found at his Bloomsville Circle home in the parish. 
According to the police, the body was found near a bottle.
 The police are theorising that he may have committed suicide by drinking a toxic substance.
 It is not clear for how long the body was there.
Stephenson was being sought by the police ever since his car was found in Marshall's Pen with the body of 25-year-old Kyhymn Campbell.
The mutilated body with its throat slashed was found wrapped in a sheet in an igloo.
Around the Web