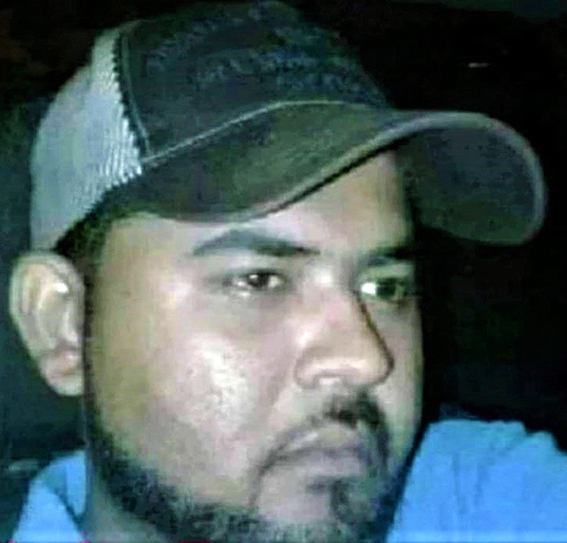 (Trinidad Express) A family's search for their missing relative ended in heartbreak on Friday as the body of 34-year-old Hayden Chickoree was found in Arima.
Chickoree was reported missing on Wednesday after he did not return home from work.
His Nissan AD wagon was also missing.
His body was found inside the vehicle parked along a roadway in Brazil Village at around 2pm.
Investigators were un-able to immediately determine the cause of death.
His body was removed to the Forensic Science Centre in St James.
Chickoree's relatives confirmed his death but were unable to come to terms with the tragedy.
Police said Chickoree left home for work at around 5.30am on Wed-nesday.
He did not return home that evening and his family became worried.
Investigators said his cellphone was tracked his cellphone to several locations in Port-of-Spain.
Around the Web