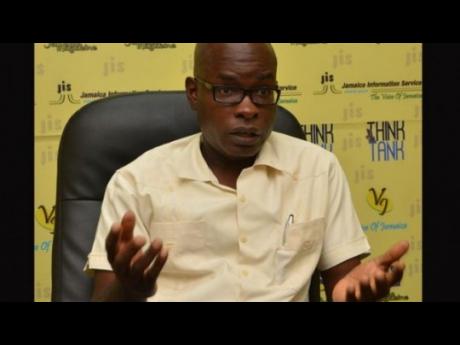 (Jamaica Gleaner) A total of 19 persons have died in motor vehicle crashes this month.
That's according to the latest statistics from the Road Safety Unit in the Ministry of Transport.
Forty-five persons died in motor vehicle crashes last month.
The 19 road deaths recorded so far in December pushed the number of persons killed on the nation's roadways this year to 360.
A total of 322 persons died in motor vehicle crashes all of last year, the Road Safety Unit has revealed.
A breakdown of the statistics show that 21 children died in motor vehicle crashes this year, an eleven per cent increase when compared with the corresponding period last year.
Seven of them were private motor car passengers.
The data also revealed that 66 private motor vehicle drivers and 52 private motor vehicle passengers were killed in crashes, increases of 25 and 49 per cent respectively when compared with the similar period last year.
"We are appealing to drivers to cut their speed and look out for vulnerable road users. Never drive in a manner that will prove offensive to other road users," urged Kenute Hare, director of the Road Safety Unit.
"In addition, always use seat belts, ensure passengers in the vehicle utilise them as well as, and that children are securely fastened in the correct protective devices," he added.
Around the Web