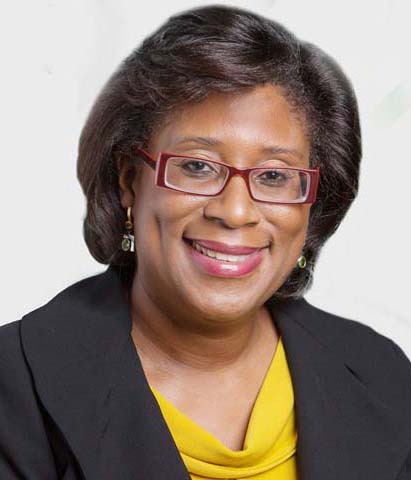 The Ministry of Public Telecommunications and the Guyana Post Office Corporation (GPOC) are currently researching the introduction of a debit card-like system for pensioners to receive their monthly payments, according to Minister Cathy Hughes.
Speaking at the GPOC's annual press conference on Monday, Hughes explained they are currently reviewing options to ensure that pensioners can receive their money in a safer manner.
"The GPOC is in a transformational mode. The corporation and predecessors have been in existence for more than 200 years, too long to be doing the same thing the same way. It's the age of technology and we have to modernise old systems and come up with new ways of doing business," she said, while noting that they are moving ahead with looking at new ways of paying pensioners…..
To continue reading this article
Comments

Mashramani celebrations ground to halt for several families yesterday afternoon, when approximately 30 persons lost their homes after a fire of unknown origin ripped through three Victoria Road, Plaisance properties, including an apartment building.

Minister of State Joseph Harmon says that the US$3 million settlement offer made by Hong Kong Golden Telecom Limited (HKGT) on the outstanding balance for its purchase of government shares in the Guyana Telephone and Telegraph Company (GTT) is being actively considered, but the government's goal is to recover the entire US$5 million that is owed.

Opposition Leader Bharrat Jagdeo on Thursday criticised government and Minister of Finance Winston Jordan on the heels of the announced plan to borrow cash from local banks to reopen two sugar estates and to fund critical current and capital Guyana Sugar Corporation (GuySuCo) programmes.
The private sector is upbeat about the nearly three dozen-odd opportunities recently advertised in the oil and gas sector as it goes some way towards meeting local content needs, according to Private Sector Commission (PSC) Chairman Eddie Boyer.

'Black Panther,' the new Marvel Studios cinematic juggernaut opened in Guyanese theatres to overwhelming support on Thursday evening, which saw a large number of patrons turning out in African cultural display to mark the occasion.