A 68-year-old woman was this morning found dead in her Canal Number 2 home from what appeared to be an injury to her neck.
A bloodied Ursilla Padarat, who only celebrated her 68th birthday last Saturday, was found just around 7 am sitting on a chair in her Lot 556 Masjid Street, Belle West Housing Scheme home by a man who claimed that the woman cooked for him.
According to the man, he approached the woman's house and found that the door was bolted from the outside and he decided to open it and venture inside the home. It was then he made the shocking discovery of the woman, who was dressed in her sleeping attire, sitting on the chair with blood trailing from her neck to other parts of her body. There was a pen and book on the table next to her.
T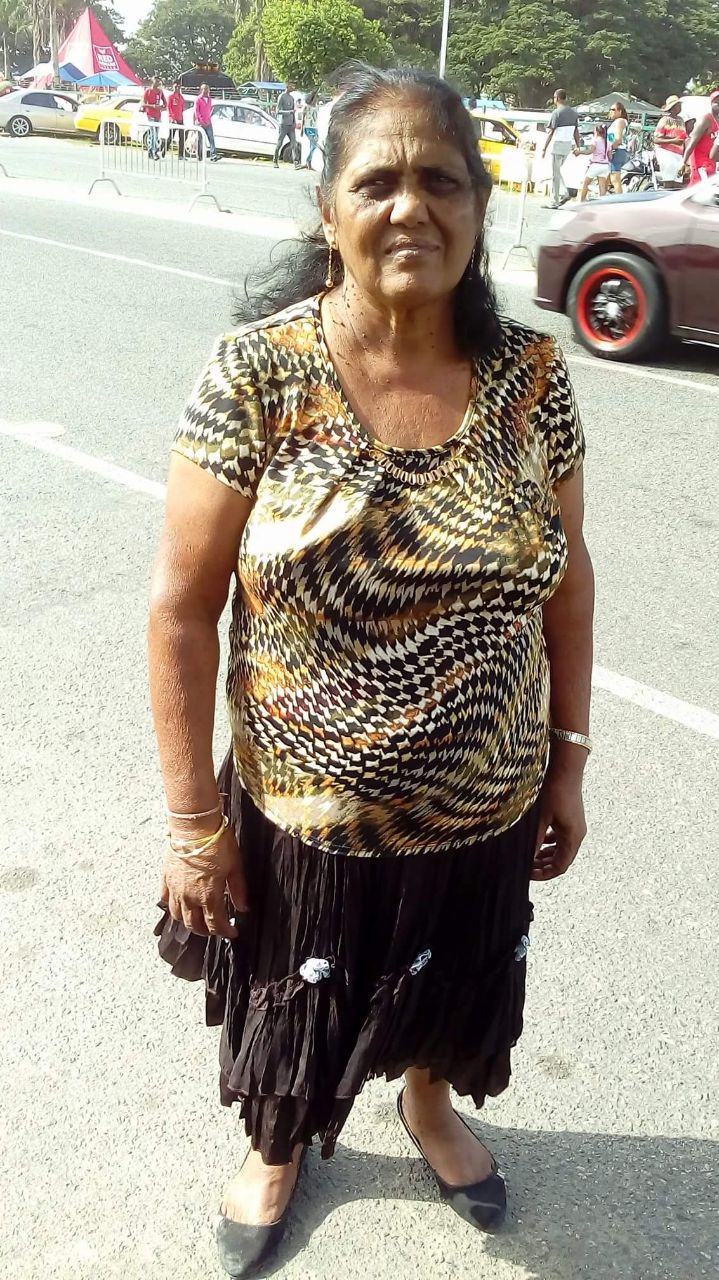 he woman lived alone and relatives are unsure of what maybe missing but it was noted that a drawer was pulled out. The woman may have had money in her possession since it was her birthday on Saturday and relatives from overseas sent her monetary gifts.
Police are investigating.
Comments

Under the agreement the APNU+AFC government signed with Tullow Guyana B.V. and Eco (Atlantic) Oil and Gas Incorporated, Guyana will receive a 1% royalty and a greater share of profits with increased production.
When the late president Janet Jagan's government awarded 600 offshore blocks to Esso Exploration and Production Guyana Limited (EEPGL) in 1999, a key factor was the then government's interest in attracting big name American investors who would help fend off Venezuela's decades-old claim to the Essequibo region, sources say.

Saying that Demerara Distillers Limited (DDL) is willing to negotiate the purchase of the Enmore Estate, Minister of Public Security Khemraj Ramjattan yesterday told a meeting at Adelphi Village, East Canje Berbice that government will ensure that each estate that is being divested is sold for the best price.

Former Georgetown Mayor and popular florist Compton Young died in hospital last Thursday and he is being remembered for his generosity and his dedicated efforts to ensuring that the city was kept clean.

Over a dozen of the residents displaced by the Mashramani Day fire at Victoria Road, Plaisance, East Coast of Demerara, are seeking the government's assistance to return to their normal lives.