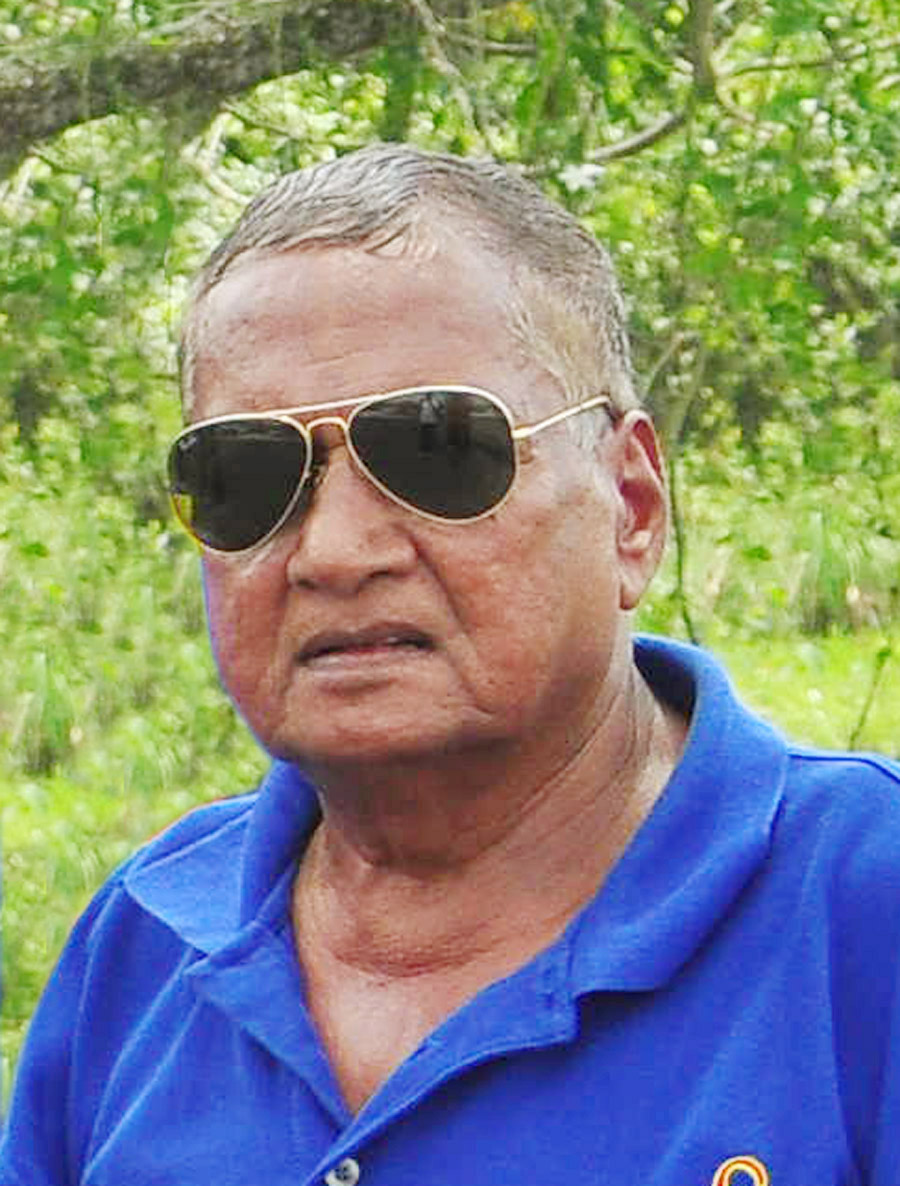 The first cycling event for the 2018 season is scheduled to roll off next Saturday at the National Park with an 11-race programme.
Planned for a 09:00hrs start, the event, which is being organized by Hassan Mohamed, will attract the nation's top wheelsmen who will be eager to unchain their competitive juices.
As customary, the first Mohamed-organized fixture will be sponsored by Ricks and Sari Agro Industries. The long-standing company will be supporting the cyclists for the 25th consecutive year. Incentives, along with trophies, will be presented to the top riders in each event.
Mohamed said that a fiercely contested day of racing is anticipated since all the riders will be keen to start the season on a high. Other events carded for the fixture include: the 12 to 14 years boys and girls' (3 laps), veterans over-50 years (5 laps), veterans over-60 years (5 laps), upright cyclists (5 laps), BMX boys open (3 laps), BMX boys 12 to 14 years (3 laps), BMX boys 9 to 12 years (3 laps) and BMX boys 6 to 9 years (3 laps). The juveniles, along with the veterans Under-50 races, are expected to be keenly contested. Staff members of Ricks and Sari are expected to be on hand to assist with the presentation of prizes to the top performers.
Around the Web