(Barbados Nation) Enough is enough.
One of the greats of the champion West Indies teams of yesteryear says he will never again pick four Caribbean cricketers who have made themselves unavailable for the forthcoming World Cup qualifiers.
Sir Andy Roberts, a member of Clive Lloyd's fearsome fast bowling brigade in the late 1970s and early 1980s when West Indies were the undisputed world champions, has chastised global Twenty20 specialists Kieron Pollard, Sunil Narine, Darren Bravo and Andre Russell for opting to turn out in the Pakistan Super League at the same time the regional side will be aiming the qualify for the 2019 World Cup in England.
Speaking to the WEEKEND NATION from Antigua yesterday after Cricket West Indies announced a 15-man squad for the qualifiers in Zimbabwe from March 4 to 25, the former team coach and chief selector said if he had a say in the matter, he would not grant No-Objection Certificates to the four players for the Pakistan Super League, which is scheduled from February 22 to March 25.
"We cannot be in a more desperate position than we are in now. What we need to do is to qualify. Go and help us qualify and then you do what you want after that. Pave the way for somebody else coming after you. If they say no, as far as I am concerned, that would be it. If all of our top guys decide they are not going, I would not pick them again," Sir Andy said.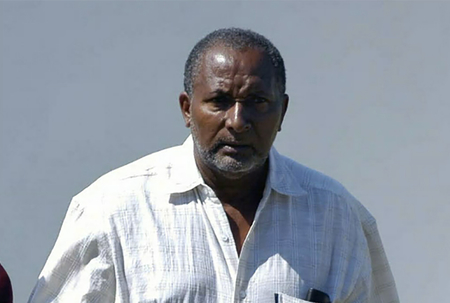 Around the Web