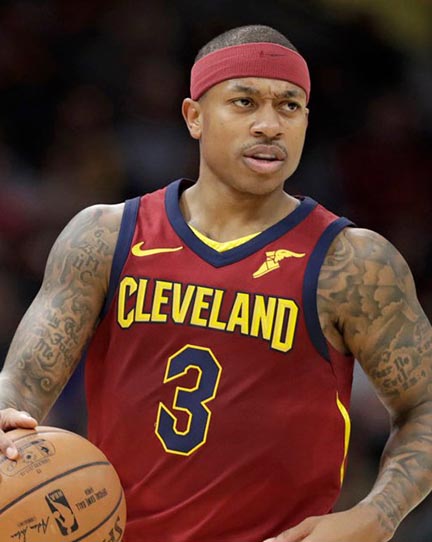 Field Level Media: The Cleveland Cavaliers continued the revamping of their roster before Thursday's trade deadline by acquiring shooting guard Rodney Hood from Utah and point guard George Hill from Sacramento in a three-team trade, according to ESPN.
The Cavaliers sent point guard Derrick Rose and forward Jae Crowder to the Jazz and guard Iman Shumpert to the Kings. Sacramento also received veteran swingman Joe Johnson from Utah and a 2020 second-round pick that Cleveland had acquired from the Miami Heat.
In separate deals, Cleveland shipped veteran guard Dwayne Wade to the Miami Heat for a second-round draft selection, and sent point guard Isaiah Thomas, forward Channing Frye and a 2018 protected first-round pick to the Los Angeles Lakers for shooting guard Jordan Clarkson and power forward Larry Nance Jr.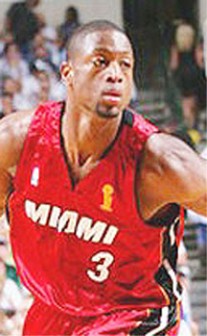 The Cavaliers have won just seven of the past 20 games and face the possibility of losing star forward LeBron James to free agency after the season.
Hood averages 16.8 points per game but became expendable in Utah due to Donovan Mitchell's stellar rookie campaign. Hill averages 10.3 points and 2.8 assists but provides a veteran presence.
Rose struggled with the Cavaliers, as the former NBA MVP with the Chicago Bulls averaged just 9.8 points and 1.6 assists in 16 games this season. Crowder averaged 8.6 points after arriving in the offseason deal in which Kyrie Irving was traded to the Boston Celtics.
Shumpert averaged 4.4 points in just 14 games this season. Johnson is averaging 7.3 points.
Around the Web