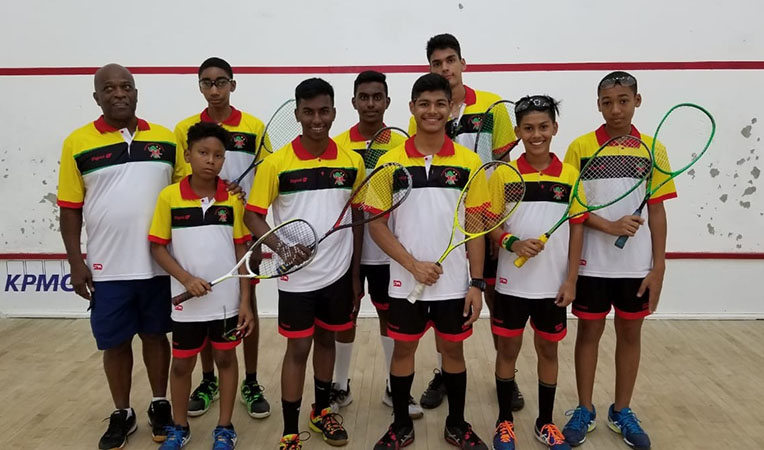 Following their wins in the opening rounds of the Teams' event in the Junior Caribbean Squash Tournament, Guyana continued its unbeaten run on Thursday, defeating host Jamaica in both the Boys' and Girls' category. 
 The Girls' team won their encounter 3-2 with Kirstin Gomes defeating Mia Mahfood 11-8, 11-9, 11-1, while Abosaide Cadogan in her turn on the court, defeated Mia Alexa Todd 11-8, 11-5, 11-1. Sarah Lewis then had the better of Mira Handa 11-5, 11-6, 11-8. 
 Georgiana Fernandes and Rebecca Low, however, failed to get pass Savannah Thomson and Mia Lake, respectively.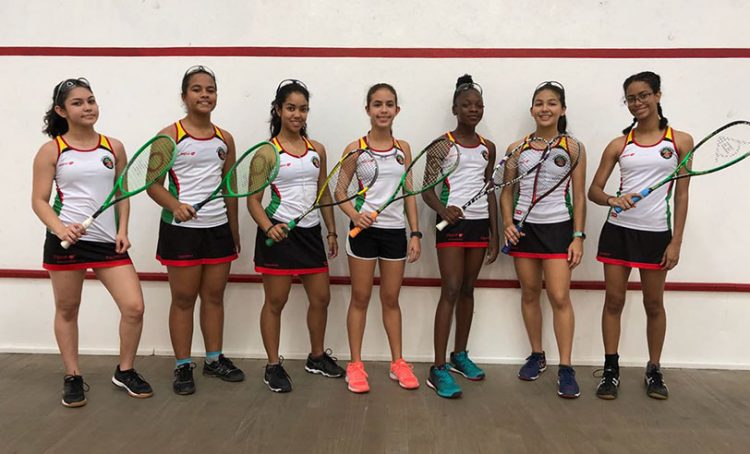 The Boys on the other hand, won their encounter 4-1. Daniel Islam began strongly for the South Americans by winning a five-set tussle 3-2 against Kyle Haddad 11-6, 10-12, 11-7, 7-11, 11-5. 
 Shomari Wiltshire then defeated Tobias Levy 11-1, 11-1, 11-1 while Rithew Saywack downed Adam Ardito 11-5, 11-5, 11-6. 
 Michael Alphonso notched the fourth win by defeating Aman Dhiman 11-4, 11-4, 11-1, while Alexander Cheeks handed the Jamaicans their lone victory after he surrendered to Jonathan Walker 6-11, 7-11, 11-3, 5-11.
Around the Web