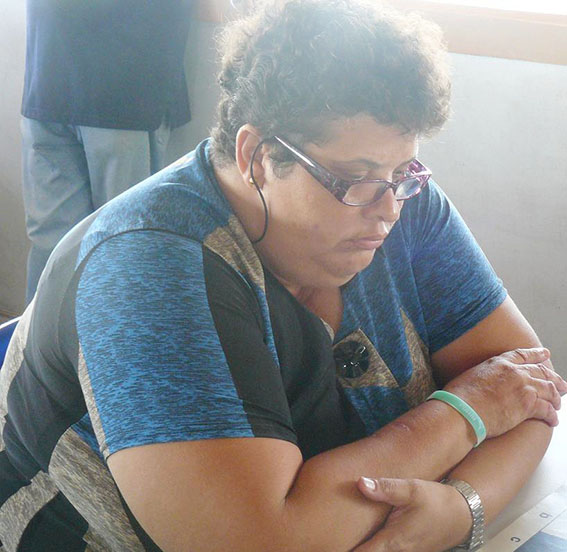 TCandidate Master (CM) Taffin Khan yesterday ensured Guyana got on the board with a win in the second round of the 43rd Chess Olympiad in Batumi, Georgia yesterday.
Khan, playing on table two, defeated the higher ranked FIDE Master (FM) Viresh Gaisi for the lone win for Guyana in the male open, going up against Suriname.
In the other male encounters, Captain, Anthony Drayton went down to FM Roger Matoewi, Loris Nathoo lost to FM Dewperkash Gajadin and Glenford Corlette succumbed to CM Suradj Hanoeman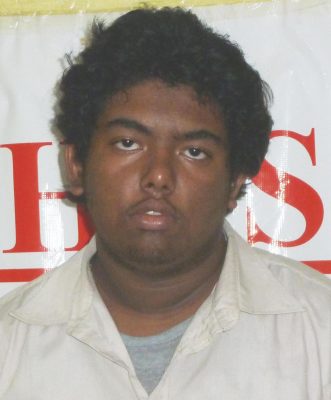 Meanwhile, Women FIDE Master (WFM) Maria Varona-Thomas led the charge for the Guyanese women against Nigeria, drawing her contest against Precious Agbazue. Women Candidate Master Sheriffa Ali, Nellisha Johnson and Sasha Shariff lost to Oluwaseun Assa, Chinyere Chukwuemeka-Ehirim and Deborah Akintoye respectively.
On Monday during the first round no player from Guyana managed to secure a win or draw as the males played Albania and the females went up against Venezuela.
The third round will be played today with the males going up against Togo and the females trading moves with Macau.
Around the Web