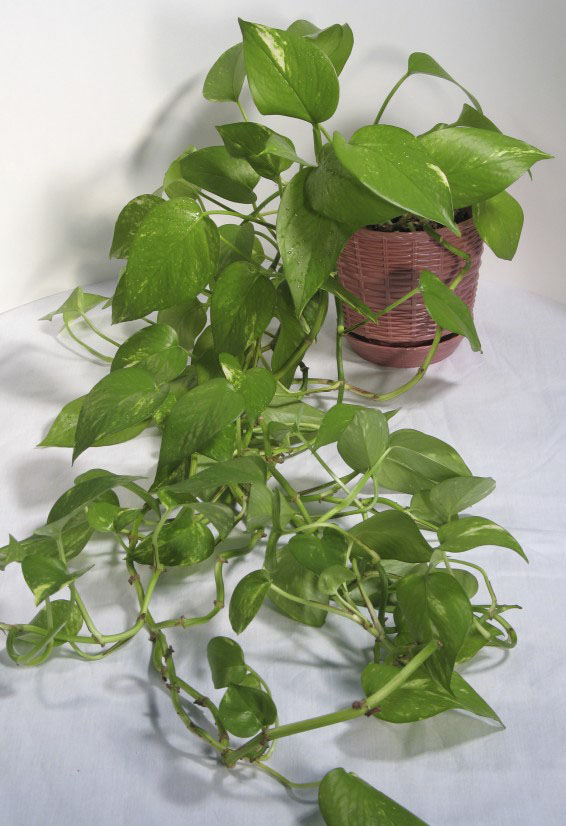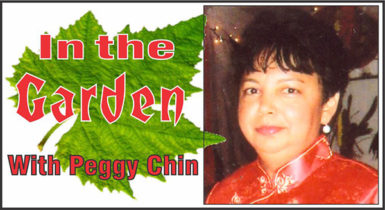 The dining room is used for dining and entertaining. When selecting a potted plant for the dining table, choose something simple yet elegant and effective.
Remember you must be able to see your guests around the table and carry on a conversation with them without blocking anyone. The centrepiece must therefore be low growing. A good selection
to choose from is Devil's Ivy, Marble Ivy, Dwarf Sansevieria, Begonia, or Flame Violet. Devil's Ivy, Marble Ivy and Dwarf Sansevieria work well for me. They come in two varieties and two colours to choose from: green or green and yellow.
Keep in mind too that your plant must be in good condition and free of all diseases as this can be very embarrassing. So, make sure all the dry leaves are constantly removed.
Choose wisely and you will receive many compliments on your potted centrepiece.
Until next week, Happy Mash and Happy Gardening.
Around the Web