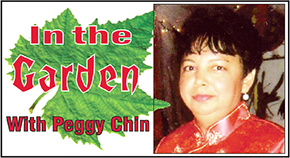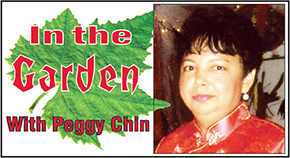 At this time of the year, seeds and bulbs are popping up everywhere. This is the season to plant annuals and enjoy them for the next four 4 to six 6 months. Petunias, Zinnias, Lady Slippers, Vincas and Marvel of Peru, just to name a few, are always bright and cheery when in bloom.
Tagetes commonly called Marigolds are annuals with showy blooms of orange, yellow, red and cream.
Marigolds are a gardener's best friend as they help the soil and control nematodes and soil-dwelling worms. They are classified by their characteristics such as large, semi-dwarf and dwarf, but there are about 40 varieties with the most popular being the French and the African. The French marigold grows to between 12 inches to 14 inches and is referred to as the dwarf variety, while the African, which grows to some 14 inches is referred to as tall.
Marigolds are dependable, easy to grow and easy to care for. Many plant shops and nurseries stock them for sale. If you would like to grow your own from seeds, try germinating them in Pro Mix. They usually take seven (7) to 10 days to germinate and when they are about 3 – 4 inches tall you can plant them out in pots or beds. Marigolds makes lovely borders.
Until next week, Happy Gardening and a Happy and Blessed Easter to all.
Around the Web