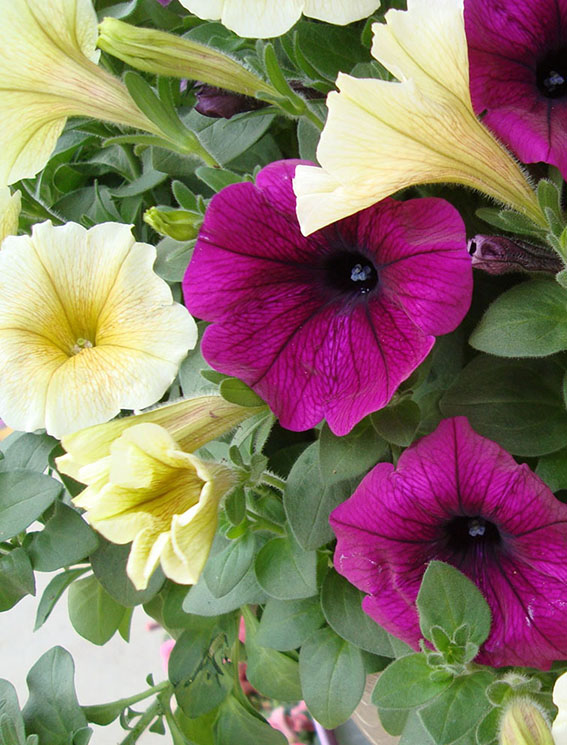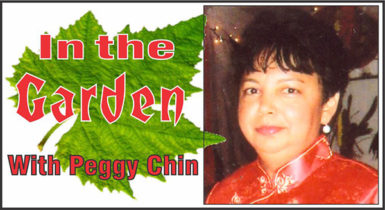 The Petunia originated in South America and comes from the Solanaceae family. It was introduced to Europe in the 19th century where it quickly gained popularity.
The Petunia is an annual that grows from seeds and produces many large, colourful flowers: white, purple, red, pink, yellow and two-toned among others. There are over 35 species of Petunia and there are many hybrid varieties on the market now. They are gardeners' favourites.
Petunias like well-drained, rich soil and full sunlight. They produce tiny seeds that may fly and pop up elsewhere in the garden.
Petunias grow well in Guyana, the Caribbean and all over the world. They are best planted in early March as they last until September. They make attractive bedding, border and potted plants and hanging baskets.
Petunias are available at plant shops and nurseries.
Until next week, Happy Gardening.
Around the Web