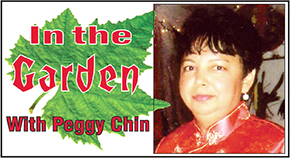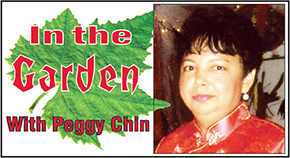 Impatiens commonly called Busy Lizzie originated in Eastern Africa and Asia and comes from the Balsaminaceae family.
Although they are annuals, impatiens are popular garden flowers that come in a variety of colours such as peach, orange, pink, white, red and purple. There are approximately 850 species including a double, which looks like a rose. There is also the Chinese variety Impatiens omeiana, also known as hardy Impatiens.
Impatiens prefer humus-rich, moist, and well-drained soil and should be sheltered from the wind. They can grow to a height of anywhere between six and 30 inches tall, depending on how you plant them. If you plant them close together they will grow taller, so if you want shorter plants, space them well.
Impatiens can be grown as bedding, border, window boxes or potted plants. However, their care will differ slightly. For bedding and border plants use a good, rich soil. You can add compost or a slow-release fertilizer. For potted plants or window boxes, use less soil as they will need good drainage. The most important thing to remember about impatiens plants is to water them regularly. Keep them moist, but not too wet, as they can attract fungal diseases if over-watered.
They usually last until the end of September.
Until next week, Happy Gardening.
Around the Web