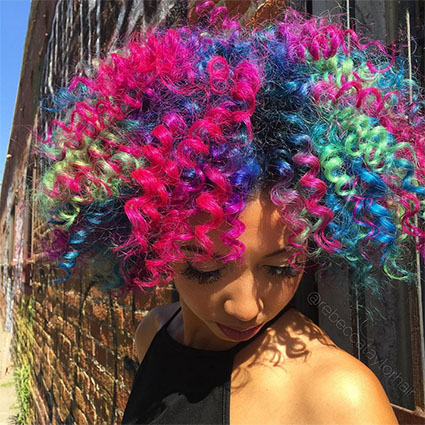 The Cosmetologists Network of Guyana will present its first ever Hair Carnival Show at the Umana Yana on Thursday May 24, and it is expected to offer the public the opportunity to choose their ideal hairstyle out of the many that will be on display.
March 26 this year saw the launching of the organization, which currently has 24 active members, all certified cosmetologists, and it continues to expand. The network is spearheaded by acting Vice-Presidents, Michelle Washington and Patricia Helwig, Tiffany Moriah (Secretary) and Pamela Dillon and Kevin John who are the Public Relations Officers.
Speaking to The Scene, Pamela, who is also director of Simpli Royal, shared that the newly formed cosmetologists body has been working assiduously towards making the show a success. "Our mission is to promote professionalism in the cosmetology arena. Standards are all over the place… some persons have six months or a year's training while others just have two weeks. We're looking at the standards and trying to put it perspective. We're trying to have them put in a specific amount of hours and to do that we have to do this; we have to look at the legislative reform and we'd need to do some advance education. This is also an effort to raise funds for some of the work we have to do in the future," she said.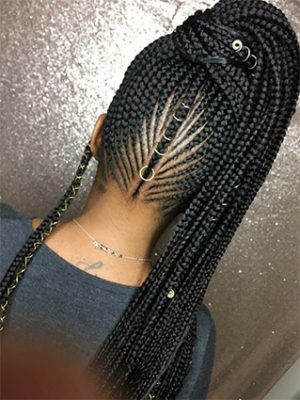 Those participating can provide up to five hairstyles at the show in several different categories. Kaleidoscope deals with a series of colours as it relates to the carnival and is aimed at those persons wanting a fantasy look. Natural Hair Craze is for those persons who prefer to keep it natural. True You is the category for persons who are more conservative and prefer a subtle look; they can choose from a haircut to having their hair relaxed or done in curls.
As of Wednesday this week, 11 salons had signed up to be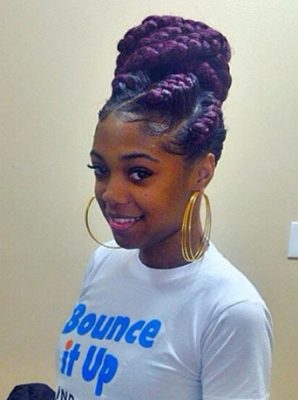 part of the show, including Monique Salon, Kevin's Reflections, Salon Rael and Simpli Royal. Individual cosmetologists are invited as well. Participants are required to pay a registration fee of $5,000 to be part of the Hair Carnival Show. Registration ends on May 20.
Interested persons can also join the Cosmetology Network of Guyana which attracts a monthly fee of $5,000; these individuals should have a certificate showing that they were trained.
Interested participants or persons interested in tickets can call numbers 665-4565 (Pamela), 621-0606 (Kevin) or 675-8737 (Tiffany). Tickets cost $1,000. There will be food and beverages on sale. The show begins at 7 pm.
Around the Web