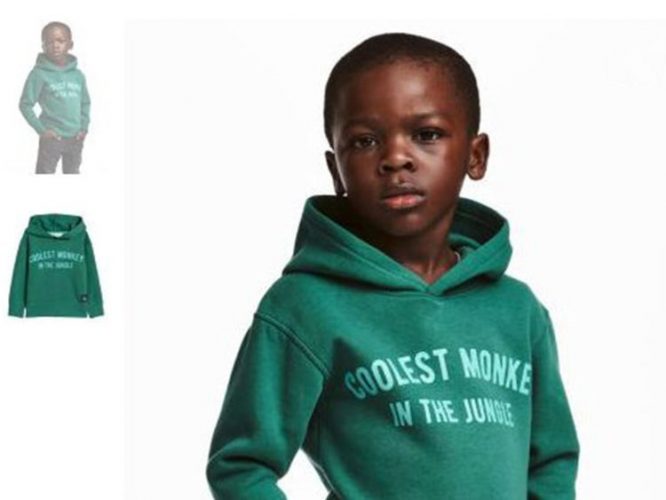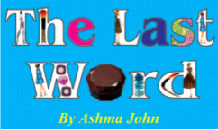 After watching about ten different "Black Mirror" episodes in total from different seasons on Netflix, the idea that technology will eventually change us all seems disturbing and undesirable. If you haven't heard of "Black Mirror", it is a British science fiction television series; the storylines explore society and the effects that modern technology has on them. Some episodes are dark and sometimes seem incredibly farfetched for human beings to ever allow and accept, but further close examination also shows that in reality in more than one way, we are already heavily influenced by technology and to some extent the feeling of co-dependence that we experience is just the beginning.
It is almost as if our brains have adjusted to a new pattern of thinking and prioritizing. Who would have imagined 20 years ago that we would have been walking around video recording everything, no matter how meaningless, to share with the world?
This week, H&M made headlines for using a black child model to advertise a hoodie with the words, 'Coolest Monkey in the Jungle'. While I was deeply disappointed with the poor choice that has racial undertones, I automatically knew that in the end H&M would suffer very little if at all.
We live in a world….
To continue reading this article
Comments

Once every month, I despise being a woman. Despite becoming like clockwork, my period always manages to turn me into the most moody and frightful person no matter how hard I try to manage my emotions.

Perhaps you have grown tired of hearing it by now, but please allow me to extend well wishes to you and yours for the New Year.

As we prepare to say goodbye to 2017 we should probably consider not taking exhausted trends and terrible habits into 2018 with us.

I don't think I have ever considered ageing to be a difficult and unglamorous aspect of life.

Guyana Carnival… I cringed the first time I came across the viral posters floating around Instagram.