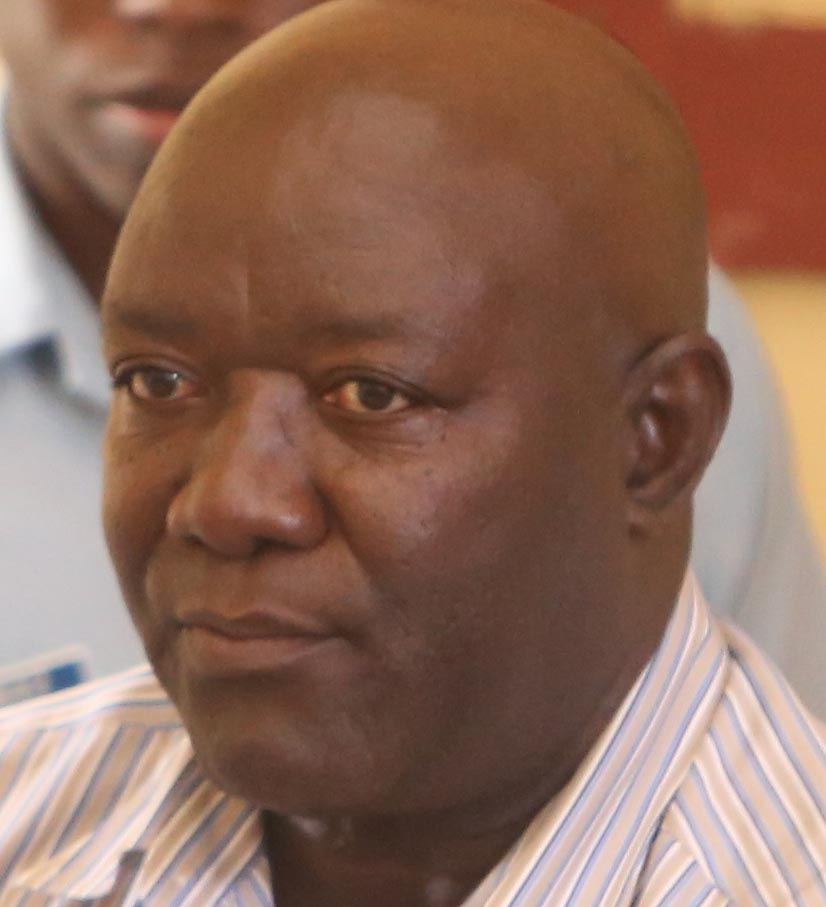 Lennox Williams, the truck driver charged with causing the death of a pensioner who was struck down on the Houston, East Bank Demerara (EBD) Public Road in August, 2017, was on Friday freed of the offence.
It was alleged that Williams, on August 10, 2017, on the Houston Public Road, drove motor lorry GMM 6597 in a manner dangerous to the public and caused the death of Chitrykha Sankar.
He had denied the allegation.
Williams heard on Friday from Magistrate Fabayo Azore, that there was no clear evidence that the defendant drove dangerously. It was further stated that the evidence of the eyewitness, could not be supported with the video evidence, which resulted in the Magistrate being unable to rely on the witness's testimony.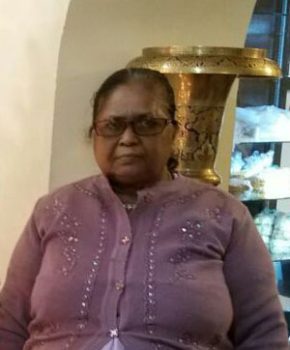 Magistrate Azore noted that she looked at and considered the measurements that were presented to the court by the traffic rank who took them, and observed that the distance from the point of impact to where the deceased's body ended up was 30 ft. She added that there was no evidence to highlight the manner of driving that Williams used was dangerous or that he performed any manoeuvres on the road.
Additionally, Williams heard that the court was not satisfied that there was sufficient evidence of dangerous driving on the part of the defendant and as such, the police failed to prove their case.
Williams was subsequently found not guilty.
It was the prosecution's case that on the day in question, Williams was proceeding north on the eastern side of the western carriageway of the Houston Public Road. He added that Sankar was crossing the road when the Williams collided with her, pitching her into the air, and causing her to land on the roadway. Sankar, 69, of Lot 61 Houston, EBD, was hit sometime around 7 on the morning of August 10.
A surveillance video seen previously by this newspaper had shown Sankar waiting for the traffic to clear before crossing. As she approached the partition on the four-lane public road, she was struck down by the truck.
The video showed that the woman was near the partition when the truck, which was proceeding at an apparently fast rate, struck her.
Around the Web