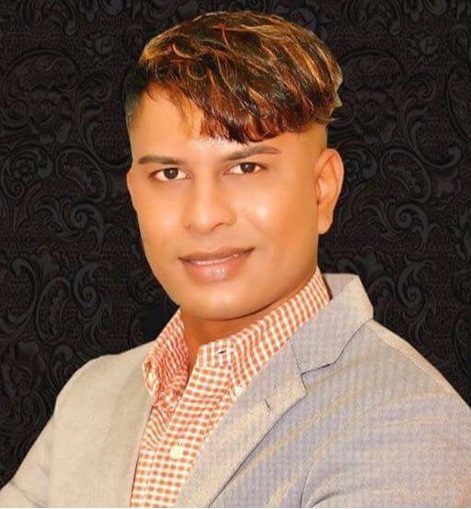 A New York court last week stayed the extradition of Guyanese murder accused Marcus Bisram, giving the businessman another chance to continue his battle to remain in the United States instead of returning to Guyana to face the charge of murdering Number 70 Village carpenter Faiyaz Narinedatt.
The stay came after Bisram filed an appeal to US Judge Kiyo A. Matsumoto October's denial of his writ of habeas corpus as well as his bid to have an evidentiary hearing.
According to court information seen by this newspaper, the extradition is stayed for the duration of the appeal. The basis of Bisram's appeal was not made public.
The October, 2018 decision by Judge Matsumoto would have meant that US Judge Peggy Kuo's October, 2017 order in a New York court that Bisram be extradited to Guyana stood and could have been effected.
Bisram had challenged the extradition order on two main issues: that a witness was coerced to give evidence against him to the Guyana Police Force and that the same witness had recanted the said statement. It was because of these arguments he wanted to have an "evidentiary hearing," which would have basically seen the evidence against him for the murder being presented before the court for determination.
Bisram's lawyer, Mario F. Gallucci, had moved to Judge Matsumoto and sought several orders, with the first among them being for the judge to assume jurisdiction for the matter. He had also sought an order by the judge to reverse Justice Kuo's certification and committal for extradition.
The most recent case by Bisram is one of several he has filed locally, regionally and in the US in his bid to ensure he is not returned to Guyana for the murder charge even as he remains in a US jail.
In late September, 2018, Magistrate Charlyn Artiga found that a prima facie case had been made out against five of Bisram's co-accused on the charge of murder.
The five are Orlando Dickie, Radesh Motie, Diodath Datt, Harri Paul Parsram, and Niran Yacoob.
Police here have alleged that Bisram procured and commanded Dickie, Motie, Datt, Parsram, and Yacoob to murder Narinedatt between October 31st and November 1st, 2016, at Number 70 Village, Berbice.
Around the Web