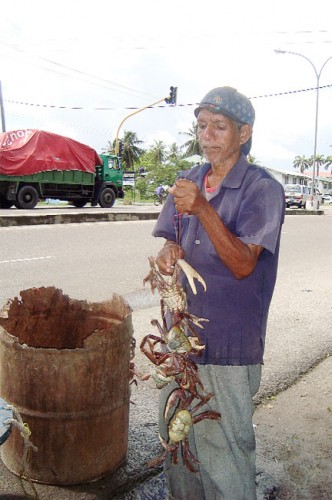 After difficulties with farming made it unprofitable, Bharrat (only name given) and his friend Desmond Sookram decided to become crab vendors in order to make a living.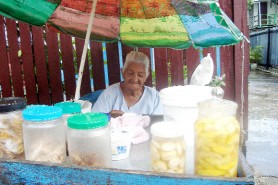 As the rains pour, eighty-three year old Ramdeo Janki shelters under her umbrella and waits for her next customer to come.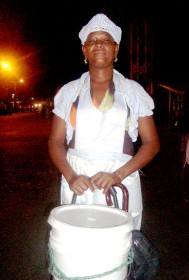 "Pudding! Come get your pudding!" Claville Thomas calls out to persons as they pass her on the road.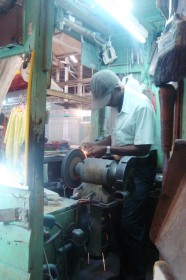 At a stall in Bourda Market, a well-dressed man with head bowed stands at a grinding stone, passing a knife's blade over it.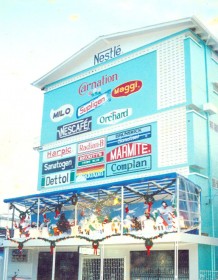 Mid-morning Gordon Critchlow sits in a little room surrounded by paint tins; his only source of light is the open door.