GPSU, NAACIE reject GPL wage offer
The Guyana Public Service Union (GPSU) and the National Association of Agricultural, Com-mercial and Industrial Employees (NAACIE) yesterday announced their rejection of the Guyana Power and Light Company's (GPL) proposals for worker salary increases, while saying they are willing to leave the doors open for continued negotiations.
Delivering a joint statement, GPSU President Partick Yarde and NAACIE General Secretary Kenneth Joseph stated that since 2007, the management of GPL has deviated from the collective bargaining process and has opted instead to authoritatively formulate proposals for the Unions to reject or accept.  The men said that promises were made to the union last year to resume negotiations for a collective bargaining agreement in 2012, but this never materialised.
They said proposals were submitted to the management of the company earlier this year, but they never received a response until the final quarter of the year.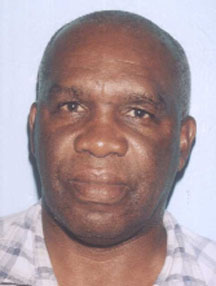 Joseph and Yarde also stated that the company refuses to address the various aspects of their workers' conditions and argued that "this attitude of management is a violation of International Labor Organi-zation (ILO) Convention numbers 98 and 151 which speaks to the right to be organized and collective bargaining."
According to the men, the initial offer made by the company included an offer to return to the conditions within the collective agreement, which provided for there to be an automatic 3% in scale increment each year and the award of increment based on the performance appraisal of staff to a maximum of 10% together with the offer of 1% increase in salaries across the board.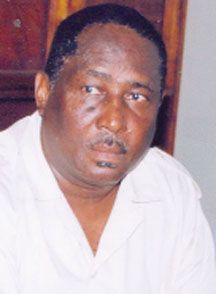 The unions maintained their position that the conditions within the collective agreement could not be part of the company's offer, since it is a feature of the Collective Labor Agreement, therefore leaving the offer of 1% across the board which they rejected. Instead, they have proposed 8% to 10% plus the payment of the automatic 3% in scale increment from January 1st 2013.
As a subsequent meeting, GPL's management indicated that its board had withdrawn the offer and made a second and final offer of 5% all inclusive.
According to the men, this was also rejected since it failed to address equity and years of experience, and creates bunching.
Despite the hurdles experienced, the unions stated that they remain open to negotiations with the Company's management and but urged them to respect the collective bargaining process.