Nandalall among early leaders of Dr Chase national chess c/ships
President of the Guyana Chess Federation (GCF) Shiv Nandalall and Maria Thomas are the early leaders of the Dr. Chase senior Closed championships following three rounds of matches over the weekend.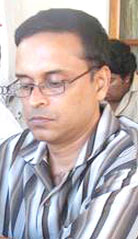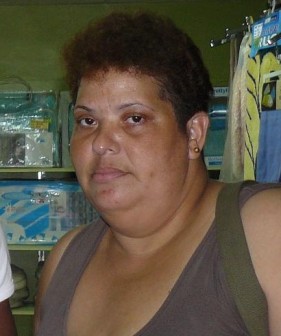 After three rounds Thomas is on three points following victories over Glenford Corlette, Kriskal Persaud and Frankie Farley while Nandalall is also on three points after securing wins against Loris Nathoo, Corlette and Persaud.
Defending champion Taffin Khan follows next with two and one half points after scoring wins over Craig Sylvester and Corlette and drawing with Nathoo.
Farley lies fourth with two points; Nathoo has one-and-a-half while Sylvester, Persaud and Corlette are yet to score. The fourth round commences at the Ocean Spray Hotel tomorrow from 5.30pm.
The players are participating in a single round robin championship.
Most Read This Week