Trio for trial over murder of mango trader
The trial of the trio accused of the August 2007 murder of mango trader Kumar Singh will commence today before Justice Navindra Singh in the High Court.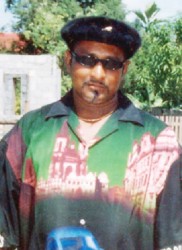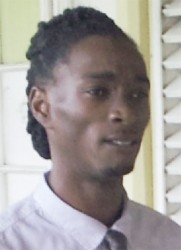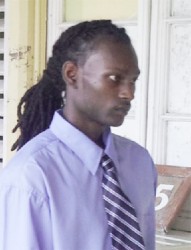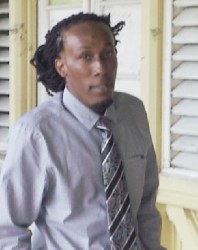 On trial for the murder are Sherwin Nero known as Sherwin Moses called 'Catty', Andrew Philander called 'Junior' and 'Gadget' and Mark Williams known as Royden Durant called 'Smallie'.
According to reports, 51-year-old Singh called 'Mango Man' of Lot 51 Craig Milne, Cove and John, East Coast Demerara was at home on August 30, 2007, when four gunmen entered and started terrorizing his family. Three other gunmen stood guard outside the gate.
The gunmen also shot at his nine family members during the 15-minute ordeal before escaping on foot towards the back dam. Singh sustained several gunshot wounds and died while undergoing surgery at the Georgetown Public Hospital.
Number one accused, Nero is being represented by attorney Gary Ramlochan, Philander the number two accused is being represented by attorney Keavon Bess, while Williams is represented by defence attorney Raymond Ali.
State Prosecutor Judith Gildharie-Mursalin is presenting the state's case.
Most Read This Week