Concerns for Windies cricket in new ICC proposals
ST.JOHN'S, Antigua, CMC-The West Indies Cricket Board (WICB) appears to have called an emergency meeting to discuss proposed changes to the International Cricket Council (ICC) which some officials in the region believe could have devastating consequences for West Indies cricket.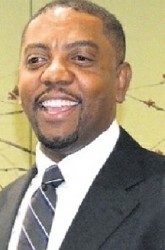 The proposed changes are contained in a working paper for a revamped ICC which will come before members as early as the quarterly meeting in Dubai on January 28 and 29.
A WICB release says the Board of Directors met by teleconference and discussed the issue on Monday and will reconvene, again by teleconference today to continue the discussion.
"We have not set the date for our next ordinary meeting but an emergency meeting may be called," declared WICB Director Baldath Mahabir in an earlier interview.
"This is very serious as with West Indies playing second tier cricket, we may lose interest among the fans and this could prove detrimental."
The WICB release lists the issues being discussed as ICC Group Structure Governance, Financial Model, Bi-lateral cricket and ICC events.
The ICC working paper is proposing that test cricket is played under a two tiered system in which England, India and Australia will not be demoted while teams like West Indies and New Zealand would find themselves in the second tier.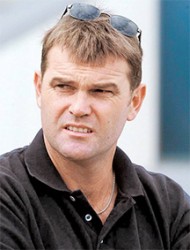 "Anytime you have a situation where people are looking to divide and rule it could never be good. Looking at the proposals, this is a situation where power broking and sharing will go to three of the members and this cannot be healthy," said Mahabir, giving his personal view.
"We are at a point where we need to expand the game and by bringing a model that is not inclusive would do damage to the sport down the road. This model would only lead to monopolising of the sport and I cannot see how this could be good for cricket."
Another major recommendation is that the major power brokers of the revamped ICC be England, India and Australia.
Former New Zealand captain Martin Crowe, has criticized the proposals, arguing that it would not be good for West Indies who have been showing signs of returning to their glory days.
"Cricket is cyclical and to ask the West Indies to play second tier cricket will be unfair. They had ruled the sport for quite a while and now although they are not doing that, they have shown glimpses of getting back over the last year," Crowe told Cricinfo.
"They have fallen away a bit over the last few months but a nation that has done so much for cricket to suffer that fate now will be cruel. That is their national sport and to receive a blow like that would hurt the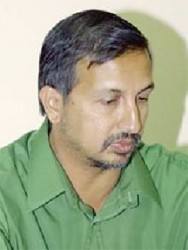 game in that region."