Police yesterday issued wanted bulletins for three persons for the 2003 stabbing to death of Mon Repos resident, Dewan Singh called `Squaddie'.
In the bulletins, police expressed an interest in Jasmattie Persaud called `Lynette', Ravikar Sukhwa called `Ravi' along with his brother, whose name was not mentioned for the alleged murder of Singh, which occurred at Good Hope, East Coast Demerara.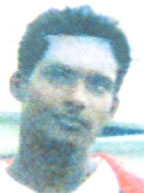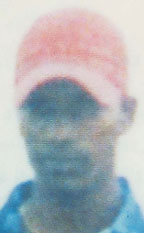 No particulars or last known whereabouts of the three were listed in the bulletin.
Anyone with information that may lead to the arrest of the three is asked to contact the police. All information will be treated in strict confidence, the bulletin added.
Singh who was a forty-one-year old joiner, left his home, which he shared with a woman around 3:45 pm to go to a house at Good Hope after receiving a cell phone call. He was subsequently discovered dead in the house with several lacerations about his body.
A woman and three of her male relatives were then held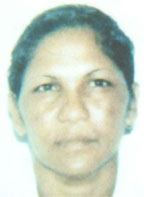 One of the man's relatives had told this newspaper that Singh and his estranged wife, who was questioned by police started having problems after he returned from a visit to the United States in 2002.
This had brought about a confrontation between the two resulting in both parties sustaining bodily harm, the relative said.
The estranged wife had four children prior to her marriage to Singh. Their marriage produced four more children.
The relative had further told this newspaper that Singh had gone to the Good Hope house on Easter Monday and had decided to put out some of his stepchildren.
Around the Web