The fast-growing Guyana Karate College (GKC) will at 10am today stage a demonstration at the Marian Academy School.
According to GKC members Jeffrey Wong and Lawrence Fanfair,  officials of the school have decided to accept karate into the schools' sports programme.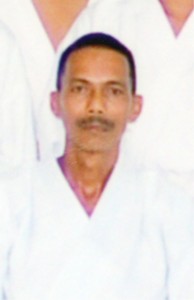 The GKC, is growing rapidly says Instructor Wong, who was recently promoted to a fifth Dan Black Belt.
Meanwhile, this week-end promises to be a busy week for the college with the arrival of Master Frank Woon-A-Tai.
Woon-A-Tai is due tomorrow to conduct grading examinations over the week-end while karaketas will also compete in the college's first tournament.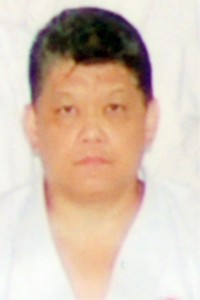 Training for members of the Guyana Karate College takes place  on Tuesdays, Wednesdays and Fridays at the Malteenoes Sports Club.
Two other instructors  Dr. Guy Lowe and Neville Morton have been promoted from second to third Dan Black Belts after sitting the required examinations while vice president,  Andrew De Abreu, has been accorded the status of an honorary fifth Dan by Master Woon-A-Tai  and Master Terriyuki Okzaki.
Also in the country assisting with training is Sensei Joey Woon-A-Tai.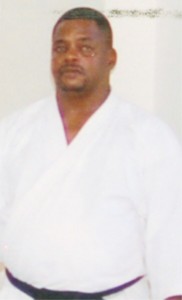 Around the Web