Three men have been arrested for the murder of Allan Welch who was beaten to death at 14 Miles Issano on Tuesday. Police are seeking a fourth man.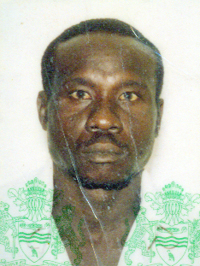 Welch, 54, of Lot 68 Bagotville, West Bank Demerara was beaten to death around 6:30 am after reportedly being accused of stealing raw gold.
A team of police ranks from the Bartica Police Station was dispatched to the area, later the same day.
The body is at the Lyken's Funeral Parlour and a post-mortem is to be conducted shortly.
Around the Web