Leola Narine who was charged in 2008 with embezzlement by clerk walked out of the Christianburg Magistrate's court on Wednesday a free woman after Magistrate Ann McLennan dismissed the case against her for want of prosecution.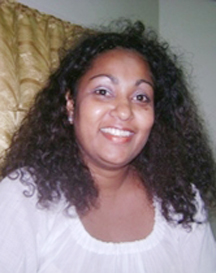 Narine was accused of embezzling $1,374,884 from Fidelity Investment Cor-poration's Linden office between April 1 and July 31, 2008.
In the early stages of the case, the mother of one was granted $900,000 bail.
On Wednesday the virtual complainant told the court that it was not prepared to give evidence in the matter and the case was subsequently dismissed.
Around the Web