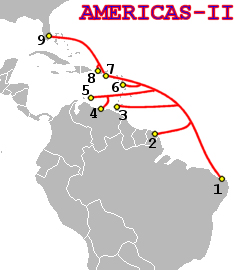 The undersea Americas 11 cable which provides a range of telecoms services to Guyana via GT&T has been identified by the US government as critical infrastructure which if disrupted can affect American security.
This is according to a cable released by WikiLeaks which was sent by US Secretary of State Hillary Clinton to all embassies on February 18th, 2009.
Clinton's cable detailed infrastructure and resources worldwide which were pivotal to American security interests.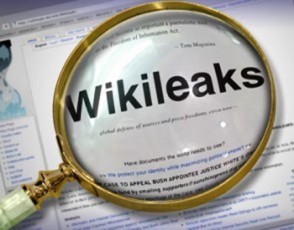 In these parts the key infrastructure was determined to be the Americas 11 cable and its various landing points.
Clinton's cable, which is part of over 200,000 being released by WikiLeaks owner Julian Assange, said that critical infrastructure is "defined as systems and assets, whether physical or virtual, so vital to the United States the incapacitation or destruction of such systems and assets would have a debilitating impact on security, national economic security, national public health or safety, or any combination of those matters."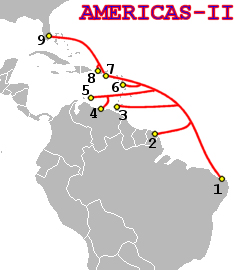 Embassies in each country where critical infrastructure and resources were identified were required to "reassess and update information about infrastructure and resources in each host country whose loss could immediately affect the public health, economic security, and/or national and homeland security of the United States."
GT&T and its Surinamese counterpart have since inaugurated another undersea cable.
In this region, the leaked cable also mentions the Americas 11 cable in relation to Trinidad and Tobago and also the Twin-Island Republic's Atlantic LNG which the cable noted provides 70% of U.S. natural gas import needs.
Embassies were asked by Clinton in the cable to report by March 20, 2009 on critical infrastructure and resources in their host country.