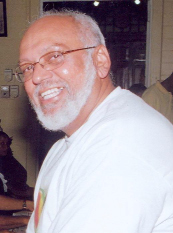 The PPP will decide on its presidential candidate on Monday but it is still to be determined whether this will be done by secret ballot or an open vote.
Sources told this newspaper yesterday that the decision as to whether a secret ballot or an open show of hands will be used will be made on Monday.   Significantly though, President Bharrat Jagdeo yesterday indicated that he was open to having the candidate selected by way of a secret ballot.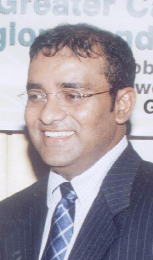 Asked about the elections yesterday following the launch of the government's education channel, President Jagdeo said the process was going "extremely well." Questioned further about the possibility of secret ballots being used, Jagdeo said: "If it is the consensus I don't have a problem because I think one way or another it doesn't change the numbers. Whether it is secret or non-secret it is not a big issue for me. We will determine either way. For me it is fine. I know we have candidates who will emerge with a large number of votes either way," Jagdeo said.
According to the President, "whoever emerges from either of the systems will emerge with a strong, strong support."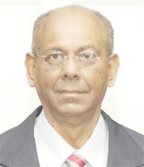 During a news conference in January, Jagdeo, in response to a question, said that on previous occasions the election of a candidate had been done in an open atmosphere. He said this process had been used at least three times before. "Now, some people, I think they do the mathematics and they see that the odds may not be in their favour so they are arguing for a new process and I suspect if you have the new process and they lose there again they would find some other reason, the Corbin syndrome," the President added.
Speaker of the National Assembly Ralph Ramkarran, who is bidding to be the party's presidential candidate, had suggested that secret ballots be used to select the candidate.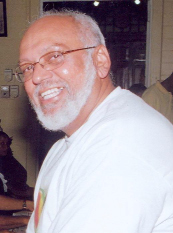 The other nominees for the vying for the post are party General Secretary Donald Ramotar, Home Affairs Minister Clement Rohee and presidential advisor Gail Teixeira. Party veteran Moses Nagamootoo has essentially withdrawn himself from the process.
Around the Web