The Inter Guiana Games (IGG) Trials which is scheduled for this Sunday at the Police Sports Club ground, Eve Leary, will only be for athletes under the age of 19.
Stabroek Sport had earlier reported based on information from an Athletics Association of Guyana (AAG) press release, that the competition would have been for athletes between the ages of 16-19.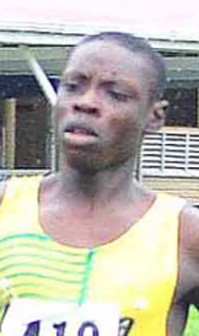 However, president of the AAG, Colin Boyce told Stabroek Sport that the competition will be for athletes under the age of 19 that are attending any type of learning institution.
This was also borne out in a follow up press release from the AAG.
Sunday's event is expected to bring the biggest current junior rivalry to the fore with junior sprint champion Chavez Ageday facing off against 400 metres junior champion Stephan James in the 200 metres on August 28.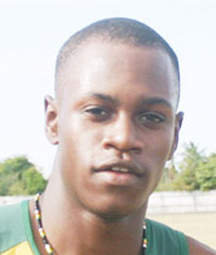 Around the Web