In the wake of a recommendation by Acting Chief Justice Ian Chang that the government, more specifically the Ministry of Sport, should intervene in the dispute over the recent Guyana Cricket Board elections, President Bharrat Jagdeo will today  meet with President Ramsey Ali and other members of the Guyana Cricket Board as well as other stakeholders.
On Monday Chang, agreed with arguments put forward by lawyer Roysdale Forde and dismissed an action brought by Angela Haniff, secretary of the Berbice Cricket Board, which sought to restrain the Ramsey Ali led executives from functioning.
He had also suggested the intervention of the Minister responsible for sport.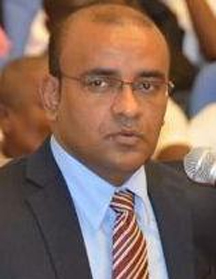 "In the present state of affairs, while a legislative structure for the administration of cricket is desirable, there may be the immediate need for the Minister responsible for sports to impose his executive will in the national interest until such time as Parliament can provide a more permanent welfare structure.
"The Minister can take immediate interim remedial action while the legislature seeks to provide a more permanent solution. Of course, it is not the function of the court to make decisions of policy. However, the court is not powerless to state in the exercise of such power," Chang had stated in his ruling.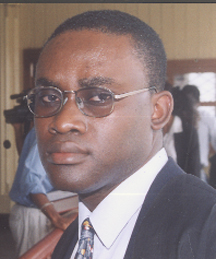 Today's meeting is set for 2pm at the Office of the President and President Jagdeo is expected to meet with the stakeholders of Guyana's cricket at 10 minute intervals before meeting with the Ramsey Ali-led GCB at 3pm.
Around the Web