Coach of Rising Stars Athletic Club, Leslie Black, is questioning the non-selection of Carifta's two-time gold medalist Jevina Straker on the 2011 Commonwealth Youth Games team  billed   to compete at the September 7-13 Games in the Isle of Man.
Black, who is also a council member of the AAG, informed Stabroek Sport that the AAG has selected a three-man squad which includes Enmore Track Club's Malcolm Walcott, Guyana Defence Force (GDF) Letitia Myles and Police Youth Club (PYC) Tiffany Carto.
Walcott competes in the 800 and 1500 metres events while both Carto and Myles compete in the 100 and 200 metres sprint races.
According to Black, who is Straker's coach, none of the three athletes selected have ever performed at the Carifta Games, much less achieved two back-to-back gold medals from the games or at any regional or international youth or junior games over the span of their careers.
Straker on the other hand won her first Carifta gold medal in 2008 when she contested the 1500 metres and defended it successfully the following year.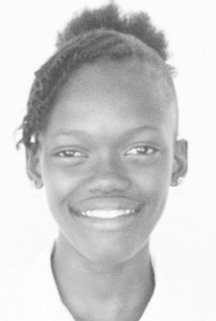 Straker's omission by the AAG has left Black to think that the body has some sort of ongoing personal vendetta against him.
"I think she deserves a chance to attend this meet since it's her last year as a youth…this has happened to Alika Morgan before and it leaves me to ask one question I hope they can answer, does the AAG have something personally against me?
"An athlete of Straker's calibre seeing these things and get frustrated and I sincerely hope we haven't seen the beginning of the end for Straker," Black told Stabroek Sport via telephone.
While president of the AAG Colin Boyce is out of the country, Senior Vice President Cornell Rose spoke somewhat on the matter.
"Mr. Black is a council member of the AAG and he should have been at the meeting to help select the team. He hardly attends these meetings and I don't see why he is running to the press when he could have discussed this with us, but he will have to wait until Boyce returns to discuss it," Rose declared.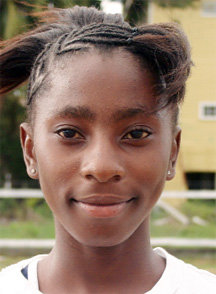 Stabroek Sport, speaking with president of the Guyana Olympic Association, KA Juman Yassin, was told that "the AAG made their recommendations and we went along with that…so nothing can be changed at this point."
Meanwhile efforts to reach Straker on how she felt on the matter proved futile.
Around the Web