The stage is set for the second annual Neal and Massy 10Km road race and 5Km Jog/Walk today which will attract some of the nation's top athletes as well as regular joggers and walkers as the Neal and Massy Group move to promote health and wellness.
Close to 100 participants are expected including last year's men's and women's champions Cleveland Forde and Alika Morgan.
Neal and Massy Group of Companies Chief Executive officer Deo Persaud and other top executives of the Group are also expected to take part.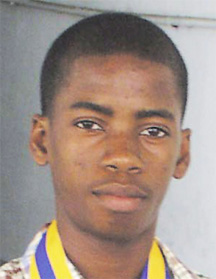 The event has been sanctioned by the Athletics Association of Guyana (AAG) whose officials will supervise the race.
The 10km race will start at 06:15 hours in front of the AINLIM head office at Ruimveldt and will proceed to Providence on the East Bank Demerara Highway before returning to AIMLIM for the finish.
The 5km jog will get cracking from the Sterling Product head office at Providence to end at AINLIM starting at 06:25.
Persaud said that following the successful hosting of the event last year, the Group decided to team-up with the AAG once again to run off the race.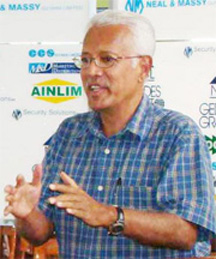 The CEO said he is looking forward to greater success this year as more employees of the Neal and Massy Group –  CCS, Geddes Grant, Associated Industries Ltd (AINLIM), NMSL, Marketing and Distribution (M&D), Demerara Oxygen Company (DOCOL) and NM Security Solutions (NMSS) will be taking part.
The top finisher in the senior category will take home $50,000, the winner's trophy plus a hamper. The second place finisher will get $40,000 while third place is to get $30,000 along with the other gifts.
In the junior category the top prize will be a $30,000 with $20,000 going to the second placed athlete and $10,000 to the third place finisher.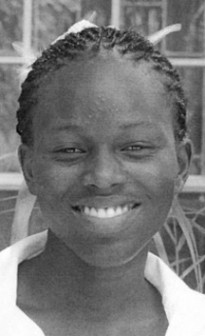 There is also a Masters category where and the prizes are similar to the juniors.
Persaud said:  "We want to foster and promote a fitter society where we can all contribute to the development of Guyana."
Around the Web