Jamzone 2011 promises to be bigger and better and the promoters will be hosting not one but two pageants this year.
Nine young ladies will be vying for the crown at the Miss Jamzone Guyana Pageant slated for May 26, Independence Day.
Successful applicants will compete in a local pageant as they battle for the title and the opportunity to represent Guyana at the Miss Jamzone International Pageant scheduled for August 17. Additionally, the winner will act as local ambassador at the Miss Jaycee's Caribbean Queen Pageant, a regional competition aimed at showcasing each participating country's uniqueness and promoting integration within the Caribbean region.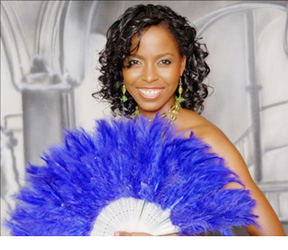 Local participants will be competing in a costume, intelligence and evening gown segment and the winner and runner-ups will walk away with $3 million in cash and prizes.
Sarah Savory, a representative from HJTV, told The Scene that they have decided to host two pageants this year because they want Guyana to rank just as high as the other delegates. "A few of last year's international delegates had previous experience on an international level and we want Miss Guyana to be able to compete on this level also," she said. "This will bring out a better quality in the queen since she will be trained in areas such as pageantry etiquette and even how to apply make-up," Savory stated.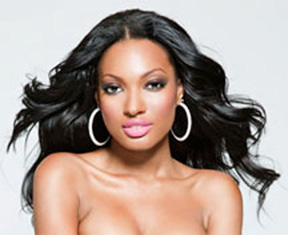 When asked about plans being made with regard to the international pageant, Savory stated that the main focus is on the local leg for the time being.
Last year when Miss Jamzone went international for the first time, Guyana was represented by Nikita Archer, who was selected as no local pageant was held. Miss Jamaica Lesa-Gayle Tom, a hot favourite for the title from the get go, won. Miss St Lucia Joy-Ann Biscette was first runner-up, Guyana's Nikita Archer was second runner-up and Shari McEwan, a Guyanese residing in Antigua, rounded out the top four.
Around the Web