Guyana will be represented this year at the 3rd International Quranic Competition for memorization, recitation and interpretation of the Holy Quran by 18-year-old Muzzammil Ramzan Khan of Corriverton, Berbice.
According to a release from the Central Islamic Organisation of Guyana (CIOG), the competition will be held in Kuwait from April 11 -18, and is hosted by the Emir of Kuwait, Sheikh Sabah Al Ahmad Al Jaber Al Sabah, and the Ministry of Awqaf and Religious Affairs of Kuwait.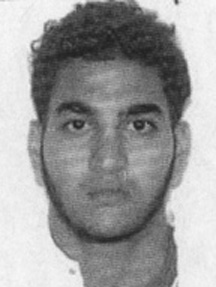 The young man, who has memorized the Holy Quran, was selected by the CIOG to represent Guyana at the competition this year.
Around the Web