By Iva Wharton
The developmental programmes earmarked by the Ministry of Culture Youth and Sport will go ahead as planned since none of the programmes identified for funding in the 2012 national budget were cut, Director of Sports, Neil Kumar said yesterday.
"I don't think anything was cut for sport and I am happy that better sense prevailed," said Kumar via telephone yesterday.
Kumar also said that applications for repairs to the various community centre grounds are being accepted.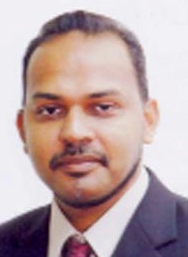 To date, he said, he has received 10 applications: two from Essequibo, one from East Berbice, three from Region 10 and two from Region 3.
There is no cut off date for the applications said Kumar.
The work, he said, will commence as soon as the forms are processed and the money for the repairs will be given to the respective Regional Offices.
Of the $200 million received for the development of grounds last year some $60 million was returned to the treasury, said Kumar.
Sport Minister, Dr. Frank Anthony, in his recent budget presentation to the National Assembly, had disclosed that $180 million was being requested for the development/repair of the community centre grounds around the country.
Dr. Anthony had also told the National Assembly that the government will  be focusing on a number of developmental programmes this year among them the construction of a 25-metre warm up pool at Pattensen, the construction of a pavilion and administrative building at the synthetic track at Lenora, outfitting the Andrew 'six heads' Lewis gym with new equipment, construction of a sports institution at the Racquet Centre, Woolford Avenue and the commencement of work on the coaching accreditation system.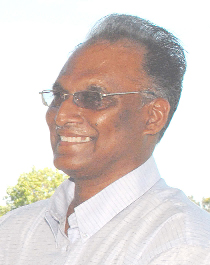 On Wednesday, Kumar, at a press conference held at the Sport Secretariat, Middle Street, said that the warm up pool would attract a cost of $75 million, but that cost could be increased.
The 2012 budget was passed on Thursday in the National assembly after the combined opposition cut $20.9 billion of the $192.8 billion submitted to the National Assembly by the government.
Around the Web