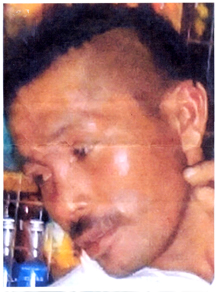 Police are yet to identify a man who was said to be found in a drum of water at Mousie Backdam, Potaro, and are requesting the help of the general public in doing so.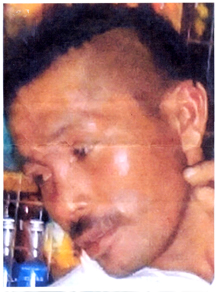 A police press release said the man, whose only name was provided as 'Torres', estimated to be in his mid-30s and of Amerindian ethnicity, was found with his head submerged in a drum of water on January 1, about 18:00 hrs.
The body is currently at the Mahdia Hospital mortuary.
The police are asking anyone with information that may lead to the identification of the man in the photo above to contact them on telephone numbers 226-1333, 225-2722, 225-6411, 225-2227, 911 or the nearest police station.
Around the Web