Charles Anthony Woolford, who is accused of killing his wife after an argument, will have to face a new trial after a jury failed to agree on a verdict yesterday.
Seven members of the 12-member jury hearing the case at the High Court believed Woolford to be guilty, while the remainder believed otherwise after deliberating on the evidence presented in the case.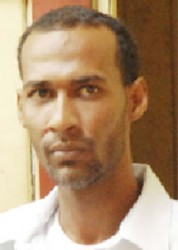 Because of the jury's inability to reach a decision, Justice James-Bovell Drakes, who presided over the trial, remanded Woolford back to prison to await retrial.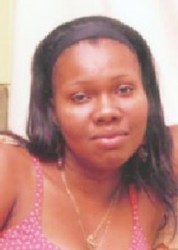 Woolford was accused of stabbing his wife Latoya Conway Woolford on February 8, 2009, at their home in Festival City, North Ruimveldt. He had allegedly stabbed the woman, who was a beautician, after they were involved in an argument. She later succumbed to her injuries.
State prosecutor Dhanika Singh led the state's case.
Around the Web