The trial of Junior Bourne who is accused of killing Canada-based Guyanese Rawle Harding in 2010 began yesterday before Justice James Bovell-Drakes in the High Court.
It is alleged that on March 2, at Cool Square, Bourne of Lot 687 East Ruimveldt murdered Harding. Reports are that Harding was shot in his chest after he resisted one of the two gunmen who minutes earlier were seated in the bar drinking, and who robbed him. He was rushed to the Georgetown Public Hospital where he succumbed while receiving medical attention. The entire incident was also recorded on the bar's surveillance camera.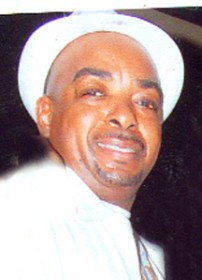 Harding's brother, Burton Harding and his sister, Collette Friday, testified yesterday that they witnessed the post-mortem examination which was conducted by Dr Nehaul Singh at the Georgetown Public Hospital.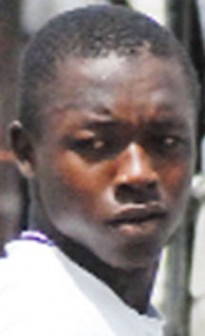 Prosecutor Natasha Backer is leading the state's case while attorney Hukumchand is representing the accused.
The trial continues today.
Around the Web