Trinidad-based Guyanese distance athletes Lionel D'Andrade and Kelvin Johnson placed first and second respectively in last Sunday's Ministry of Works and Infrastructure (MOWI) Health, Safety and Environment 5K Walk/Run in Queen's Park Savannah, Port-of-Spain, Trinidad.
D'Andrade and Johnson clocked  15:37:01 seconds and 15:50:01 respectively in the Open category with host country's Curtis Cox finishing third in 16:28:01 seconds.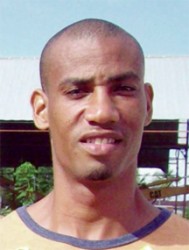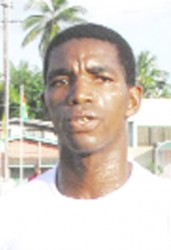 D'Andrade, the Granny Lucess silver medalist, told this newspaper that weeks of speed work helped him improve his timing.
"With my last performance at Granny Lucess, I have definitely improved on my time by doing speed work," he said.
The athlete who is expected to face orders in tomorrow's Butler 20K Classic said work on his speed will not stop since he has a few more races which include a 5K on Saturday.
Meanwhile, Trinidad's distance queen, Tonya Nero as expected, won the women's overall Open 5K in 18:38.06 seconds. Kerticha John and Sara Ovellette trailed behind in 19:52.01 seconds and 21:03.20 seconds.
This event, which commemorates World Environment Day, was organised by MOWI in collaboration with the Occupational Safety and Health Authority and the Environmental Management Authority.
Around the Web