The Guyana Olympic Association (GOA) 10k Team run will be observed on Sunday and Guyana Defence Force Coach, Robert Chisholm and Police Progressive Youth Club's Lyndon Wilson said preparations for the race are coming well.
With the GDF having won the road race last year with great assistance from local distance king, Cleveland Forde, Chisholm said his team will be well represented.
He told Stabroek Sport, "Training is good."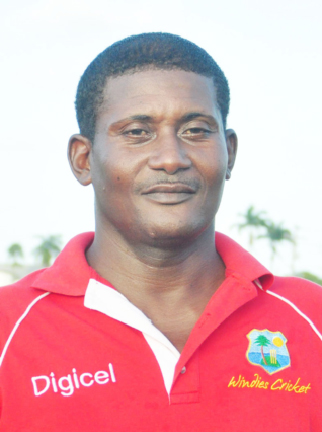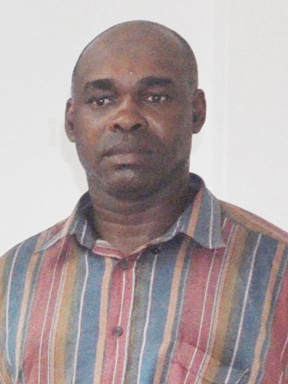 Forde is suffering from a groin injury which was aggravated in last month's Independence Half Marathon but his coach said that he is better.
"The injury has almost healed," Chisholm reported.
Meanwhile, Police Progressive Youth Club will be entering two teams, 'A' and 'B' in the competition with the hope of claiming the title from the last year's winners.
Wilson, Coach of the Boyce & Jefford Track and Field Classic champions, said his two teams are doing the relevant work for the race.
"We are doing some work on the road which is suitable for the competition," Wilson said.
The 45-year-old coach indicated that his athletes recently completed strength work and said they are presently working on conditioning.
However, he said he was not expecting anything special but assured that they will be able to represent themselves when race time comes.
The International Olympic Day activity, which also fields a walk/jog segment for the non-competitive athletes, is schedule to start at 06:00hrs outside of the Thomas Lands Young Men Christian Association (YMCA) building at Camp Street and Thomas Road.
Last year the GDF took 3:55.3 seconds to complete the course while Police 'A' and 'B' teams clocked 4:08.4 seconds 4:54.00 seconds respectively. As usual, the teams will comprise two females and four males.
Cash prizes for respective winners are as follows: first place $60,000.00, second place $42,000.00 and third place, $30,000.00. T-Shirts and International Olympic Committee (IOC) Certificates will also be given to participators.
Around the Web